Featured Story
1505 Division Street
Waite Park, MN 56387
About Our Firm
Justice for the Injured is more then just a slogan at Bradshaw and Bryant. It is how we practice and it is the reason for our blog. We fight for justice, for those that are injured and write to inform the public about local and national issues to prevent future injuries and injustices. People need a advocate who has the experience and results to insure they get what they deserve. We provide the needed information, time, and action to make sure that happens. Whether you have a personal injury or wrongful death claim or you are charged with a crime, we are here to put our knowledge and experience to work for you. We will spend the time to understand your case and present it properly. We can try you case and fight for you to get Justice.
More Featured Stories
Despite laws that aim to ensure the safety of consumer goods, defective products hit the shelves every single year, and when they happen to be toys, it's usually young children who end up getting hurt. If your son or daughter sustained serious injuries while playing…
Running errands around the holidays can be hazardous, and not just because of overzealous bargain shoppers. While it's true that 11 people have died—and more than 100 have sustained injuries—in Black Friday-related incidents since 2006, the real danger lies in parking lots and on sidewalks.…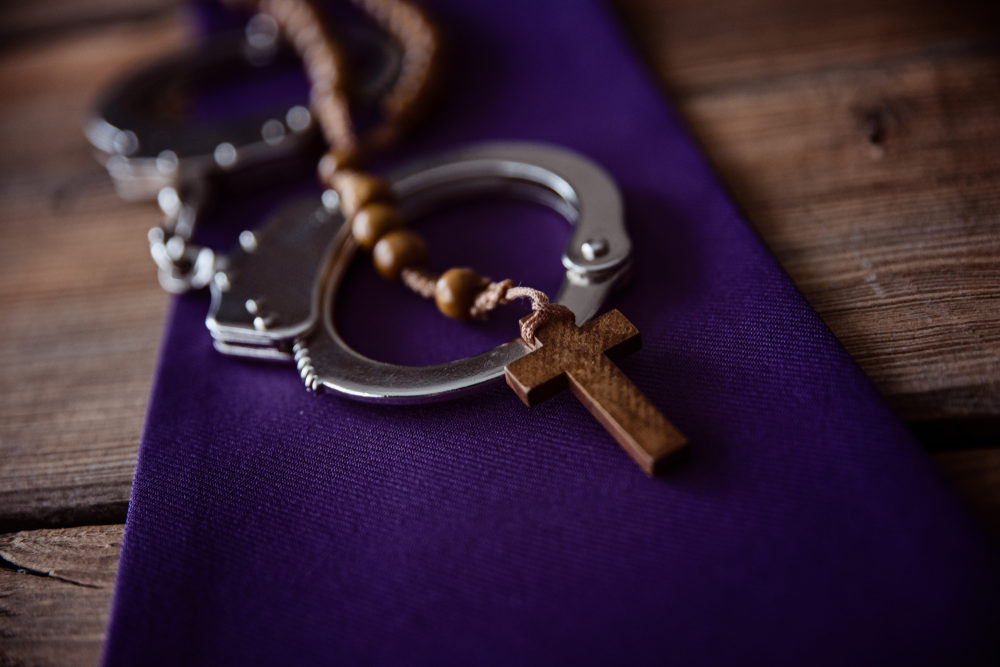 Thousands of victims of clergy sex abuse have come forward with horrific stories of egregious crimes. In response to the growing number of allegations, U.S. Catholic leaders implemented mandatory review boards. The primary purpose of these panels was to give every allegation the attention it…
Recently Added
If you were hurt in a large truck crash, you may be entitled to compensation for pain and suffering. Unlike hospital bills and lost wages, though, there are no receipts or records that can provide an objective valuation of such damages. While there's no universal…
Despite the fact that motor-vehicle collisions are often referred to as "accidents," most are entirely preventable. Multiple studies over the past several decades have concluded that driver error is at least partially to blame for about 9 out of 10 wrecks. In some cases, it…
Defective products injure millions of Americans every year. While virtually any consumer good can malfunction, some products cause far more accidents than others. The worst culprits include toys, furniture and décor, tools, appliances, motor vehicles, and food. If you were seriously hurt due to a…
Of Interest
Medical treatment involving stem cells is an ever-growing, billion-dollar industry, so chances are you have heard about it in the news. Here in the U.S. and around the world, stem cells are being used in various therapies to treat a wide variety of health problems…
Internal documents about metal on metal hips that Zimmer Biomet (ZBH) fought hard to keep secret are now public, and some of the contents are troubling. Recently, a judge ruled in favor of MCTLaw's demand to unseal dozens of Zimmer Biomet's internal corporate documents that…
The National Transportation Safety Board (NTSB) has just released its Preliminary Report (PR) on yet another Robinson Helicopter fatal crash, this one involving a Model R66 which took the lives of two citizens of Buffalo, New York.