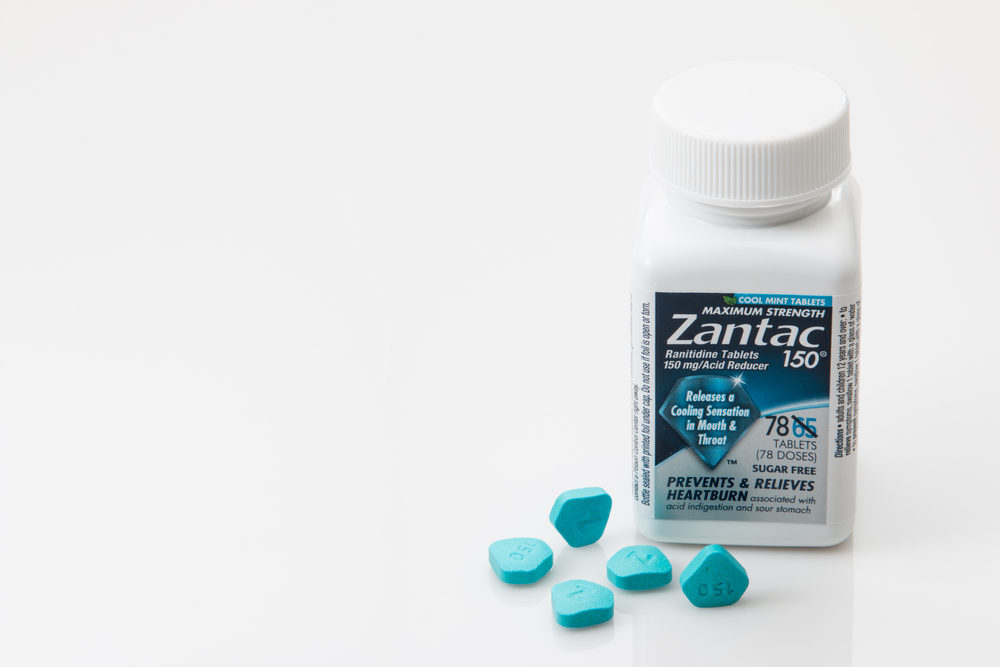 If you or someone you love was diagnosed with cancer after taking ranitidine, your family may have grounds for a product liability lawsuit. Several formulas of this heartburn medication appear to contain N-nitrosodimethylamine (NDMA), which is a probable human carcinogen.
While NDMA does not pose any immediate harm, researchers have concluded that taking a high dose of ranitidine regularly for an extended period of time could increase the risk of cancer. As such, all kinds of ranitidine products have been recalled including Zantac, which is one of the most popular name-brand versions of the drug.
If you think ranitidine could be responsible for your cancer, you may be wondering how to take action against the manufacturer. To help you get started, here are the answers to some of the most frequently asked questions about building a personal injury claim:
How Can I Prove the Manufacturer Is Liable for My Condition? 
Proving liability ultimately comes down to demonstrating three elements. First, you must prove that you actually took ranitidine. You should be able to do so using old prescriptions and pharmacy receipts.
Second, you must prove that you were, in fact, diagnosed with cancer. As such, you will have to gather relevant medical records and diagnostic images.
Third, you will have to prove a link between taking ranitidine and developing cancer. While a study identifying the connection between ranitidine and cancer was scheduled to be published in JAMA earlier this year, it has been delayed pending further review. Whether those at JAMA were pressured to hold off on publication remains to be seen.
In the meantime, plaintiffs will have to rely on other evidence to build their lawsuits. They will also have to prove they took ranitidine regularly to demonstrate that it is plausible their level of exposure was enough to contribute to their cancer.   
How Long Do I Have to Take Action Against the Manufacturer? 
In the state of Minnesota, claimants who wish to proceed with a product liability lawsuit must notify the defendant within six months of hiring an attorney. If you're suing on the grounds of strict liability, you will likely have four years total from the date on which you were diagnosed to proceed to court. 
What Kinds of Damages Might Be Recoverable? 
In Minnesota, personal injury claimants may seek compensation for the following damages:
Past and future medical bills;
Lost wages;
Loss of earning capacity;
Mental anguish;
Loss of enjoyment in life;
Home care;
Child care;
Domestic help;
Home and vehicle modifications; and
Pain and suffering. 
Call 800-770-7008 to Speak with a Product Liability Attorney in Minneapolis
If you want to take action against a ranitidine manufacturer, turn to Bradshaw & Bryant. For six consecutive years, attorney Michael Bryant has been recognized as a Super Lawyer and has been named among Minnesota's Top 40 Personal Injury Lawyers by Minnesota Law & Politics. Call 800-770-7008 or use our Online Contact Form to set up a free consultation with a product liability lawyer in Minneapolis.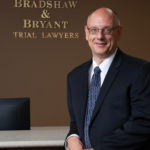 A founding partner with Bradshaw & Bryant, Mike Bryant has always fought to find justice for his clients—knowing that legal troubles, both personal injury and criminal, can be devastating for a family. Voted a Top 40 Personal Injury "Super Lawyer"  multiple years, Mr. Bryant has also been voted one of the Top 100 Minnesota  "Super Lawyers" four times.