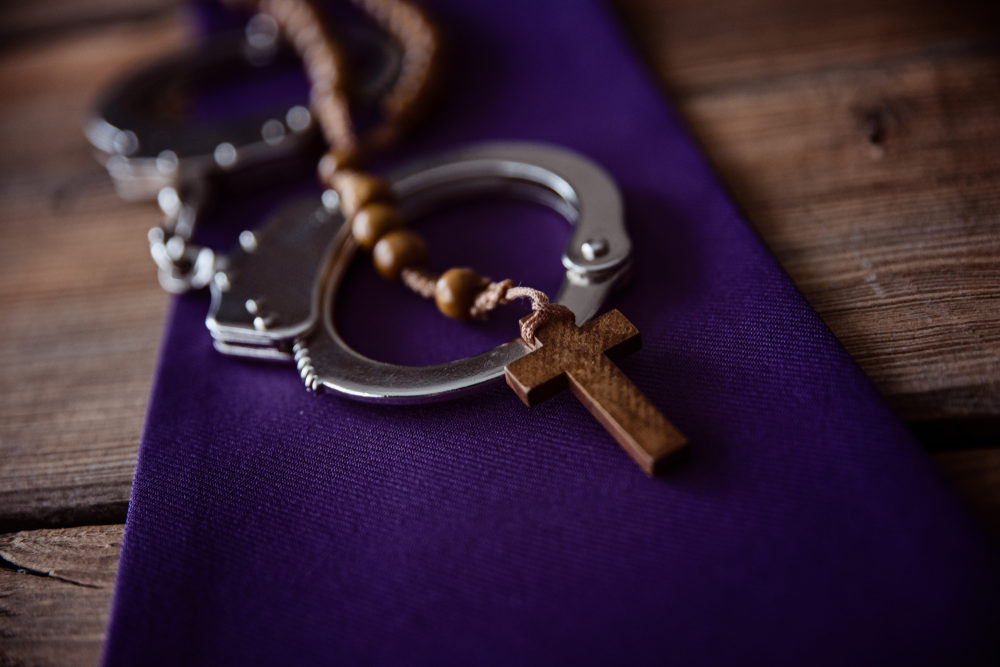 Thousands of victims of clergy sex abuse have come forward with horrific stories of egregious crimes. In response to the growing number of allegations, U.S. Catholic leaders implemented mandatory review boards. The primary purpose of these panels was to give every allegation the attention it deserved.
Over the past two decades, though, it's become clear that such boards are ineffective. While they're supposed to include impartial lay people, for example, an AP investigation revealed that they're often led by individuals who were personally appointed by bishops. What's more, many panels were conducted in secrecy and ended up undermining the victims while shielding the priests who were accused.
In other words, if you were abused by a clergy member, you might not find recourse from the Catholic Church. You can, however, turn to a personal injury attorney.
Here are some of the most important ways a lawyer can help with your case:
1. By Gathering Evidence of Misconduct
Investigating sex abuse poses quite a few hurdles, especially if the incident occurred years ago and if—as is often the case—there were no eyewitness. With an established practice behind you, though, it may be possible to uncover valuable evidence that will strengthen your claim.
For example, chances are you weren't the only victim. If your legal team can locate others who suffered similar trauma, their deposition could bolster your case. And even if the Church brushes multiple accounts under the rug, you can be sure prosecutors won't. As such, joining forces with other victims could actually make it easier to achieve justice for all.
2. By Quantifying Non-Economic Damages
In Minnesota, personal injury claimants are entitled to seek compensation for both the economic and non-economic damages that they incur. Naturally, victims of sexual abuse tend to suffer significant non-economic damages including pain and suffering, mental anguish, and loss of enjoyment in life.
Before you can include such damages in the settlement calculations, though, you must quantify them. You must also find a way to prove their extent so you can justify the amount you end up seeking.
Personal injury attorneys have a few strategies for quantifying non-economic damages. Applying the per diem formula or using the multiplier method are two of the most widely accepted approaches for doing so.
As for proving non-economic damages, your lawyer will probably advise you to start a personal injury journal. It may also be wise to seek counseling from a therapist who specializes in treating victims of sex abuse.
3. By Seeing the Case Through to the End
Going up against an organization as large and powerful as the Catholic Church is inherently intimidating. You can be sure they have the resources to challenge every claim that implicates a member of their clergy.
Your personal injury attorney will not let the opposing party manipulate you into dropping the accusations or pressure you into accepting an unfair settlement. Instead, your legal team will advocate for you at every stage of the proceedings and, if necessary, will take the case all the way to court.
Call 800-770-7008 to Speak with a Personal Injury Lawyer in Minneapolis
If you or someone you love was abused by a clergy member, contact Bradshaw & Bryant. We will use all the resources at our disposal to conduct a thorough investigation and gather the evidence needed to prove liability and the value of your damages. Call 800-770-7008 or use our Online Contact Form to set up a free consultation with a personal injury attorney in Minneapolis.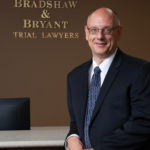 A founding partner with Bradshaw & Bryant, Mike Bryant has always fought to find justice for his clients—knowing that legal troubles, both personal injury and criminal, can be devastating for a family. Voted a Top 40 Personal Injury "Super Lawyer"  multiple years, Mr. Bryant has also been voted one of the Top 100 Minnesota  "Super Lawyers" four times.